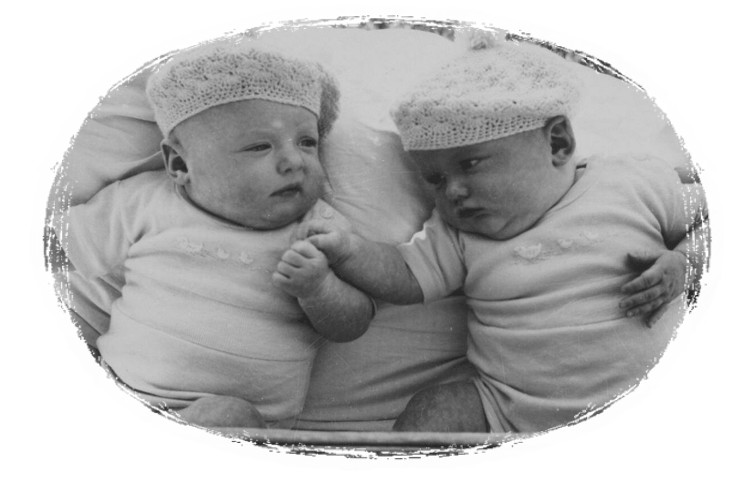 The original beanie babies: Twin sis Jill [l] and me at 3 months [1949]; I had already begun my bully tactics [trying to wrest something from Jill's grasp].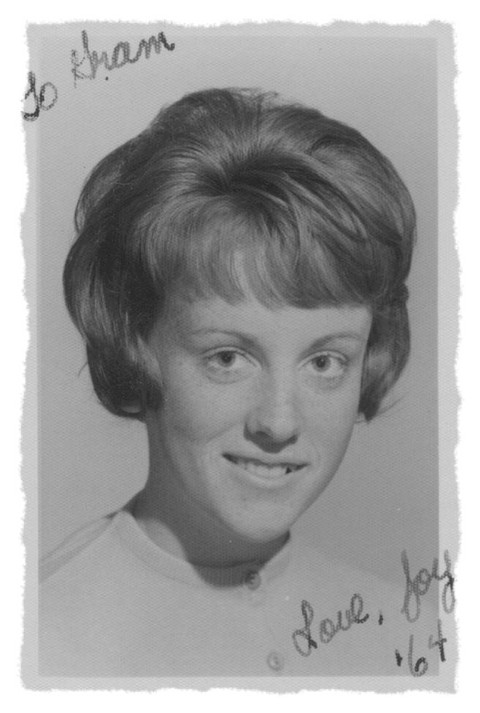 Gram was my paternal grandmother who lived not far from us in Whittier. I had to tape those spitcurls to the sides of my head while sleeping to get them to stay down. I rolled & ratted the top and hair sprayed it to to keep it poofy all day; I went downhill sartorially after this.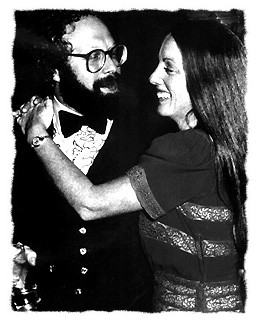 With Chuck in 1981, shortly before our wedding. I loved that dress so much I still have it, though I haven't fit into it in a long time. I found the bias cut burgundy '40s gown with lace inserts at at thrift shop in SF in the early '70s.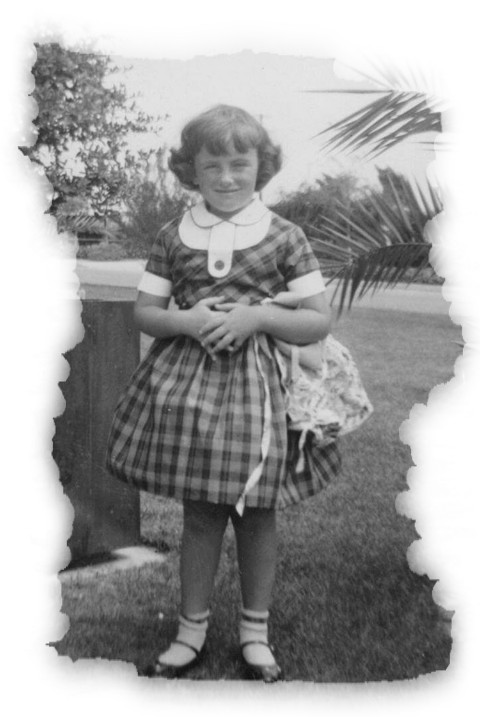 In the front yard of our first Whittier home in 1955. Note the ubiquitous palm. Not sure what I'm holding—swim suit & cap?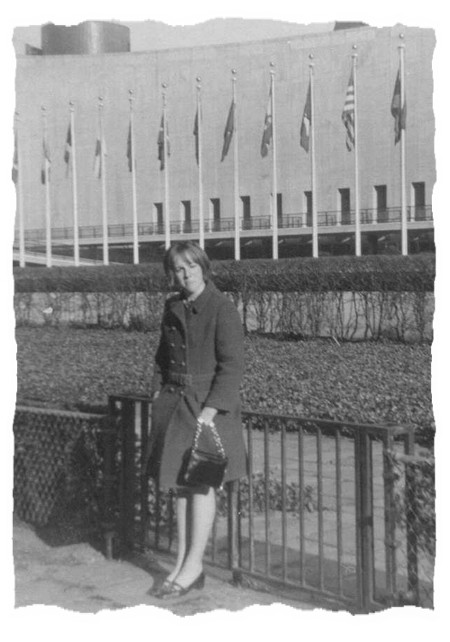 Is that sour look due to sore feet? I forced my new Barnard friend Lee, a native New Yorker, to show me all the Manhattan sites during our first few months of college, 1967.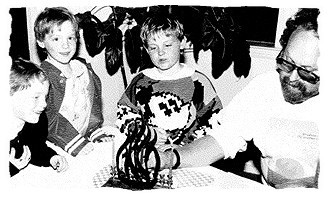 Greg, Gian, Maceo & Chuck [l-r] celebrate Hannukah in 1989.
For more Greenberg & Shadowfax photos read <![if !vml]>
<![endif]>